Conquering Manufacturing Challenges
"The world of manufacturing is faced with challenges daily: the challenges of acquiring new work, increasing productivity or just trying to complete current work," said Mike Fastuca, General Manufacturing Company (GMC). Read more….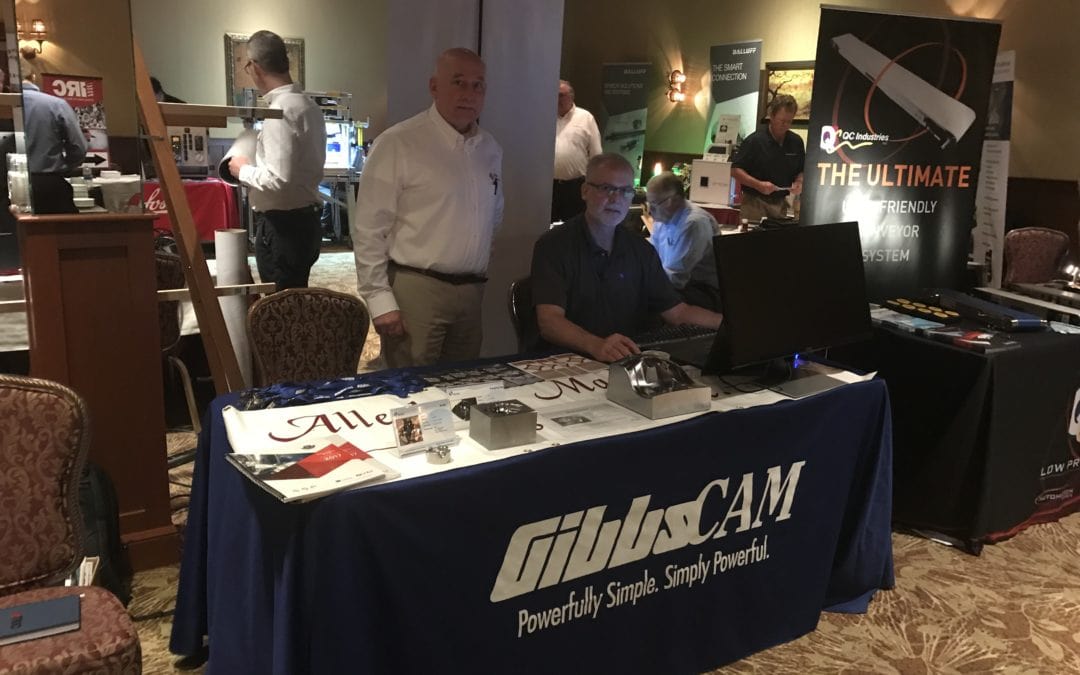 Join us next week for a one-day event at the Ambassador Conference Center in Erie, PA, showcasing the latest advancements in automation technology, robotics, manufacturing and how they affect and compliment the skilled workforce in northwest Pennsylvania. Vendors will...