CNC Machines, Lathes, Mills, and EDM
AMTS provides a wide variety of metalworking machines to manufacturing facilities throughout PA, West Virginia and Western Maryland. We offer the sales and support you need to keep your operation running seamlessly. We can have your machine up and running quickly, and can also offer expert advice on how best to purchase and use your machine. We also have an experienced field team that can provide preventative maintenance, general service and repairs, calibration, and machine installation. Learn more about our service team here.
AMTS supplies machines from a variety of manufacturers, so please reach out of you have questions about our offerings here.
Here are some of our top selling manufacturers:
DN Solutions
DN Solutions manufactures horizontal machining and turning centers, vertical machining and turning centers, automation equipment, 5 axis machines, and other large size machines. Allegheny Machine Tool Systems is the go-to distributor for DN Solutions sales and service.
Makino
Makino is a global leader in metal-cutting and manufacturing technology, with industry-leading horizontal machining centers, vertical machining centers, wire EDM and Ram EDM, and graphite machining centers.
Ready to get started?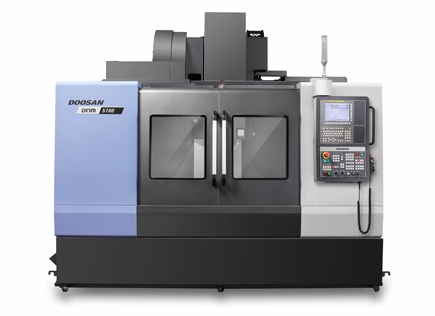 Lathes
---
Allegheny Machine Tool Systems has a lathe or turning center to help with your simplest or most demanding machining needs.
Mills
---
Allegheny Machine Tool Systems offers a wide variety of Mills, Vertical & Horizontal Machine centers for all your machining applications.
EDM
---
With EDM solutions at every level, Allegheny Machine Tool Systems has the machine you need to reduce operational costs.
Additional
---
Allegheny Machine Tool Systems carries much more machining solutions such as grinders, measuring systems, band saws & much more.