A Machine Supplier of CNC, EDM, Lathes, and Mills, Serving Western PA and West Virginia Since 1992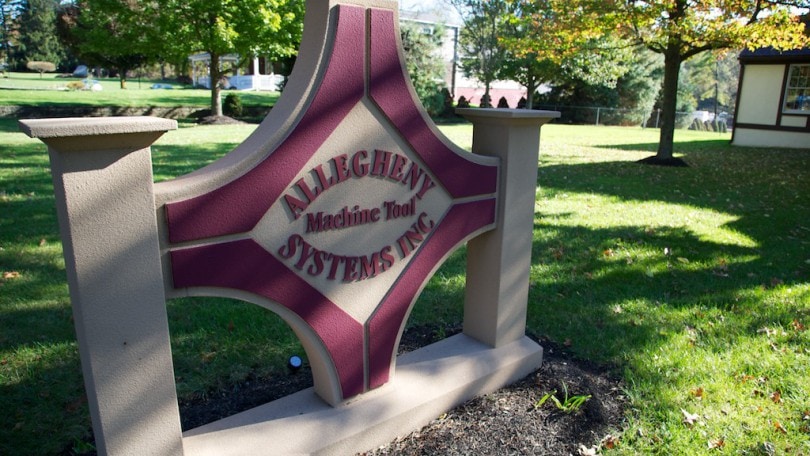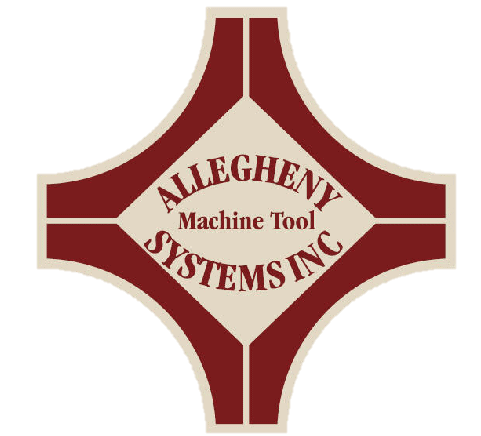 CNC Machines, Lathes, Mills & Additional Machine Shop Equipment
AMTSI has been distributing and supporting world class machine tools in Western Pennsylvania and West Virginia since 1992. Manufacturing has changed. Let us help you change with it.
Know What You're Looking For?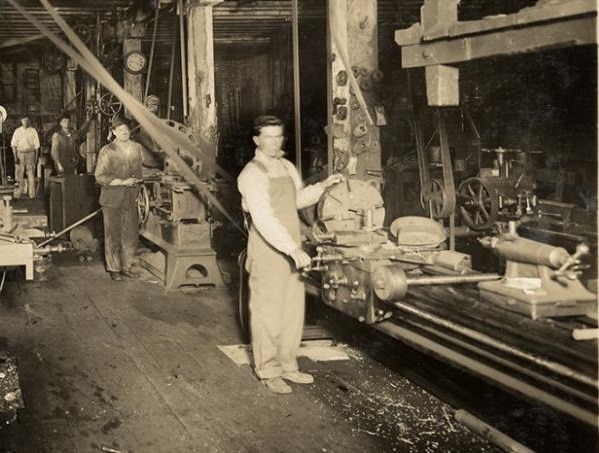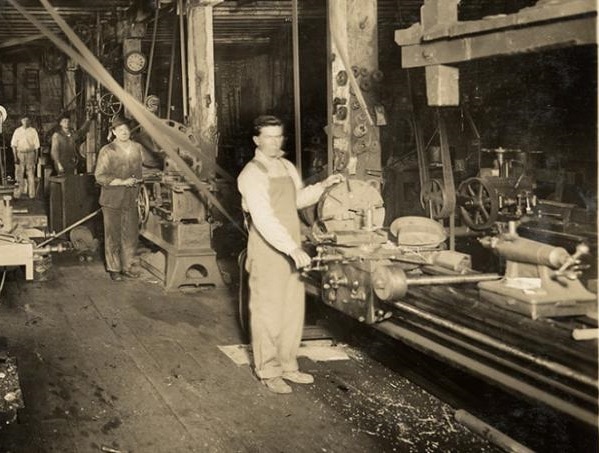 Products
Allegheny Machine Tool Systems carries a wide variety of CNC machines and products to satisfy your machining needs. With machines from trustworthy companies such as DN Solutions, Makino and many more reputable brands, we have the exact machine for all of your machining applications and needs.
---
Allegheny Machine Tool Systems has a lathe or turning center to help with your simplest or most demanding machining needs.
---
Allegheny Machine Tool Systems offers a wide variety of Mills, Vertical & Horizontal Machine centers for all your machining applications.
---
With EDM solutions at every level, Allegheny Machine Tool Systems has the machine you need to reduce operational costs.
---
Allegheny Machine Tool Systems carries much more machining solutions such as grinders, measuring systems, band saws & much more.
About our Machine Tool Sales
Allegheny Machine Tools System specializes in sales and service of machines used in manufacturing. We pride ourselves on our responsiveness to customer needs, providing needed support and training, and in providing quick service to our machines. Our experienced staff goes a step beyond simply selling you the machines and offers you valuable input on which machines are right for you based on budget and on your manufacturing needs. We provide CNC machine, EDM machine, Vertical and Horizontal Lathes and mill sales and service. AMTS offers machines from manufacturers including Milltronics, DN Solutions, and Makino. We are located in McMurray Pa, and serve Pennsylvania and West Virginia.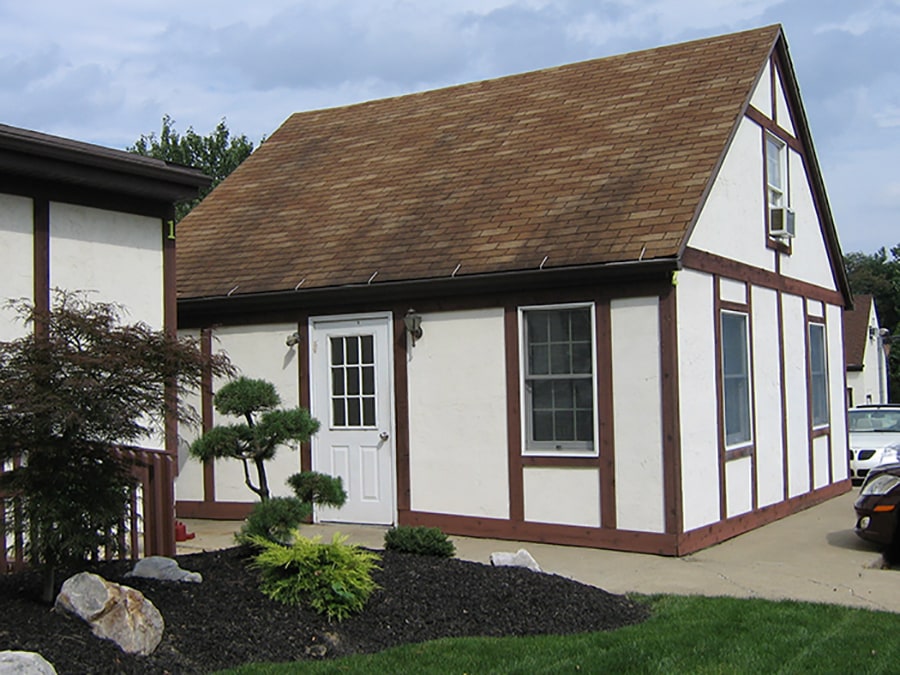 Kind Words from our Customers
"Thank you for your genuine salesmanship (hard to find these days) professionalism, education, patience, flexibility with payment terms, and especially for bringing me to Keck's. Although my machine is not in yet, my buying experience has been conducted forthrightly, honestly, transparently, and handled how gentlemen should conduct business. Because of your general nature and accounting of my experience with my ST-30Y, I imagine you handled this sale from a slightly different angle regarding patience and respect for the customer, which I very much respect. I was not pressured, and I didn't receive any sign of dissonance as I took my time to research other manufacturers. The service related to your salesmanship, the machine itself, the support I will receive for the machine, and the numbers did all the talking for Doosan and Allegheny Machine Tool Systems to not only make the sale while eliminating one of your competitors from my growing shop but to also obtain a long-term customer."
Lars Baumann – Premier Conduit
Brands We Offer
We stock products from dozens of vendors. We ship to Pennsylvania and West Virginia.
Get in Touch
"*" indicates required fields